SCUFF WORLDWIDE
Scuff Zine is a zine that largely revolves around underground music but dips into plenty of other topics.

Tihs website is the online version of the zine, whilst print is the main focus of Scuff there are some times when online is the only possibility!

This website is handmade so if there are any issues please let me know so I can go in and fix em up.

Enjoy your stay!

If you would like to discuss article ideas, or just want to learn more about the project please get in touch at scuffzine@outlook.com or shoot a message to the @scuffzine instagram. I'm always keen to discuss things!






ARTICLE ARCHIVE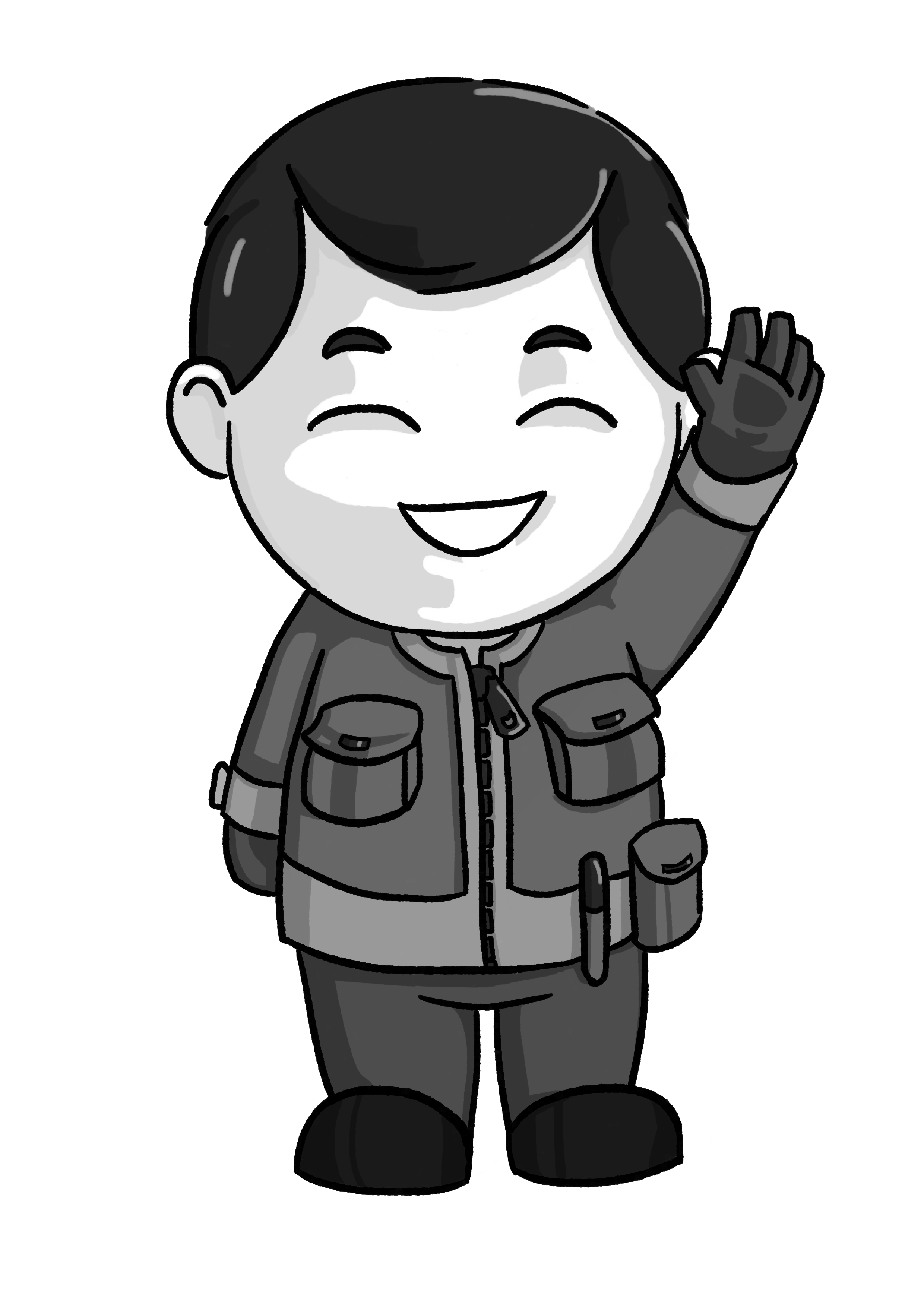 SCUFF 8